Create your stay!
You set up your studio like your home. You can choose how big the studio is, how often and how much you eat breakfast, whether it is cleaned daily or less often, with or without kitchen and Nespresso machine. You can also bring your pet.
Read more
Large rooms mean
a lot of space.
The special thing about
harry's home.
We are currently considering new offers to make your stay as pleasant as possible.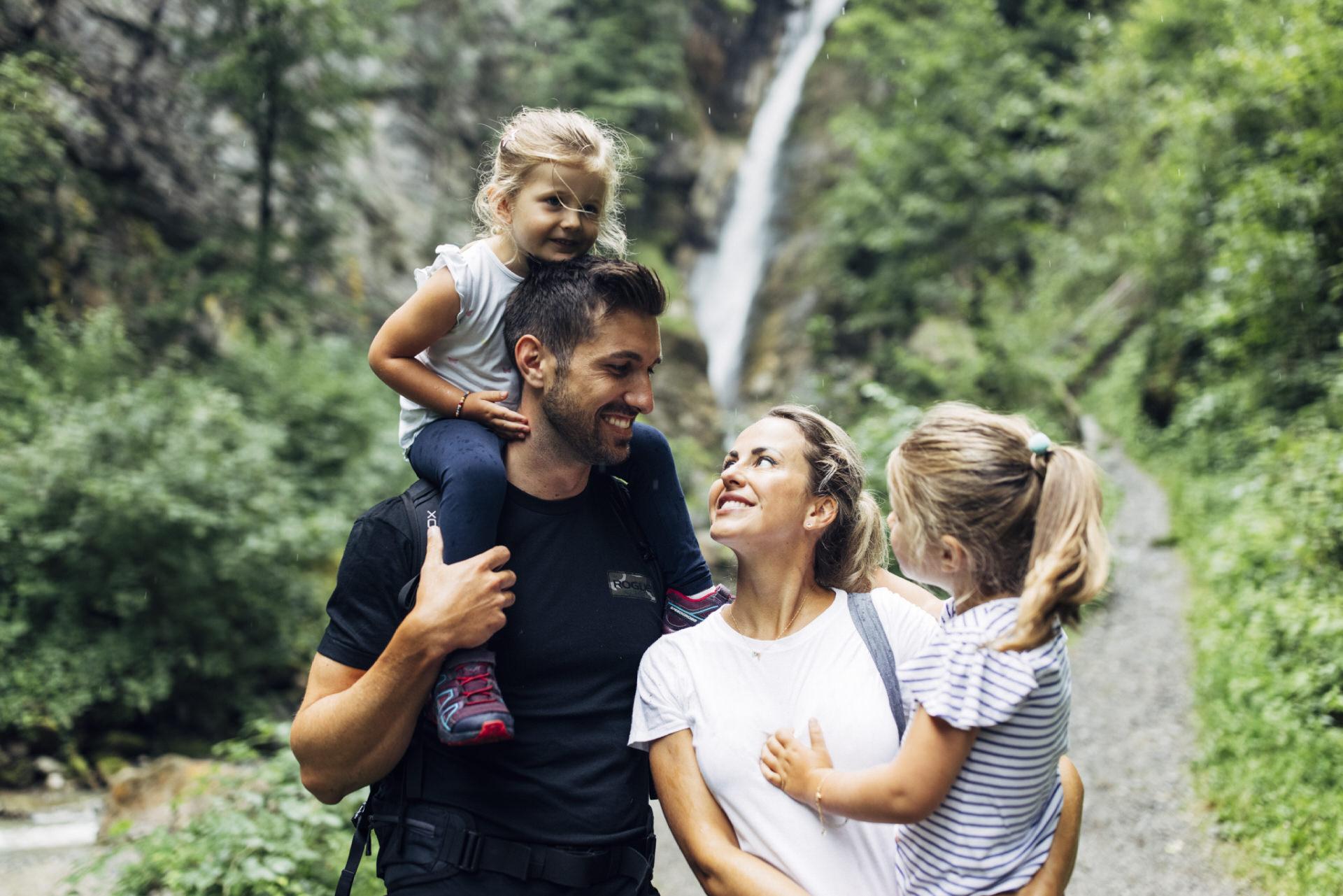 harry's HOME Tour
The great harry's HOME tour – explore your country with harry's home!
More infos