You decide, how your stay should be.
You set up your studio like your home. You can choose how big the studio is, how often and how much you eat breakfast, whether it is cleaned daily or less often, with or without kitchen and Nespresso machine. You can also bring your pet.
service point with
drinks & snacks
service point with
washers and dreyers
service point with
ironing station
Studios with lot of space
Nespresso machine
on request
When "Harry" Harald Ultsch thought about a new hotel concept many years ago, the freedom of the guest was – from the very beginning – an essential approach. Why should a hotel dictate to the guest what he had to do and when? In general, hotels were often cumbersome and complicated. There were many prohibitions and constraints, but far too little freedom to decide for oneself. So Harald Ultsch invented the hotel construction kit from harry's home. With it, everyone can decide for themselves what they want to get and when. For example, daily room cleaning. Do you really need it every day? Because then you have to pay for it every day, of course. With harry's home, the guest has the choice whether he really wants that.
Also at breakfast. You decide not only whether you want to have breakfast, but also what kind of breakfast. If you don't have much time, you don't want an extensive buffet – if you're traveling with your family, on the other hand, you'll be happy to have a wide selection, hot egg dishes, fresh fruit and an extensive muesli station. And if you don't have any time, but absolutely need a coffee in the morning? Simply order a Nespresso machine to your room.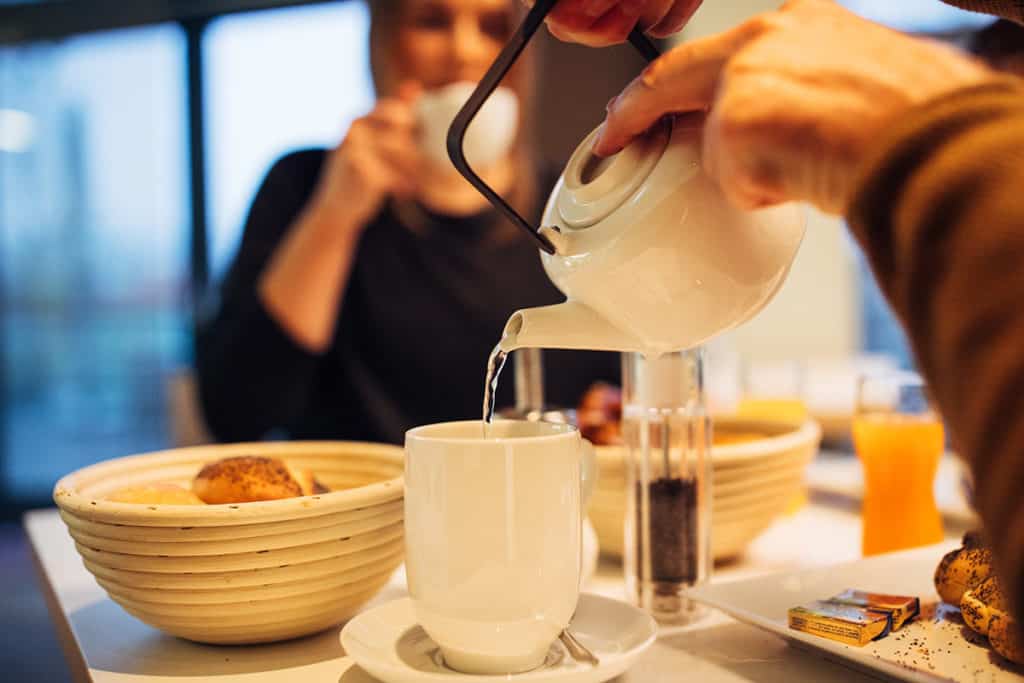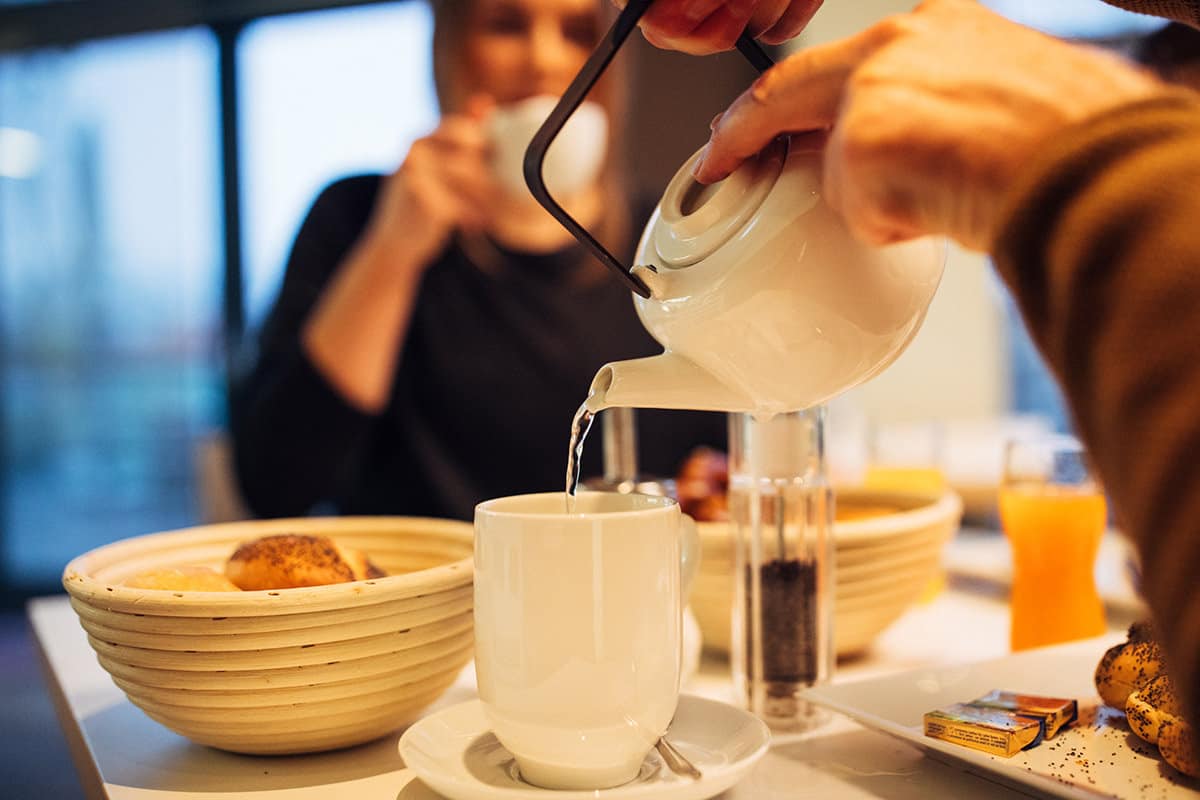 But there is much more to the harry's home construction kit: The service point with vending machines for all daily necessities, drinks and snacks. Or – thought of in a completely different way – our rooms with their own kitchen. Here you can cook spaghetti with the whole family, prepare yourself a rich breakfast or spoil your sweetheart (and of course your loved one) with a candlelight dinner…
Actually, Harald Ultsch's insight was quite simple: People are not the same and their needs are certainly not. And now there is a hotel in more and more locations that corresponds exactly to this idea. Everyone gets what they want, when they want it.