Feel
like home
A feeling of being at home can only be felt where warm-hearted people are at work with feeling. That is why the harry's home family holds together above all the following: sincere enthusiasm for the guest and an unerring sense for personal wishes.
More about the team
The
visionary
Harald "Harry" Ultsch is the inventor and founder of harry's home.
The
host
For us, being a host means giving the guest what he or she wants. We do this very professionally, but also very carefully. This means: If you need us, we are there for you. If you want to have your peace and quiet, we are virtually invisible.
Host at a glance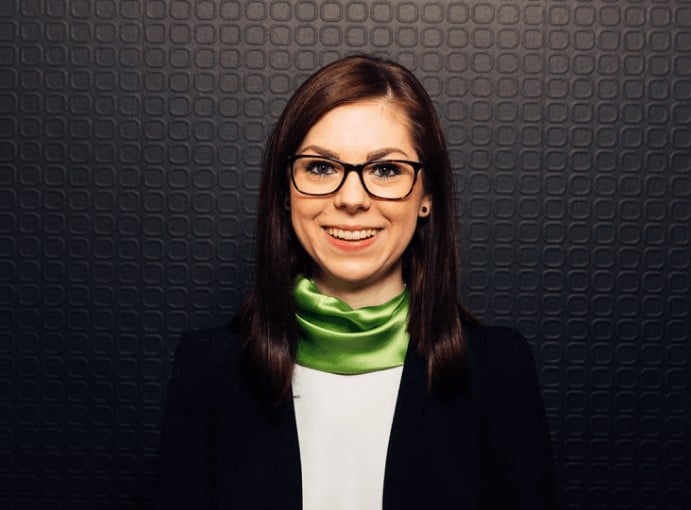 This is what harry's home means to me!
"warm, arriving home, living feeling while traveling, practical, we all are family, stylish, homemade, timeless value, modern, flexible."

Your hostess at harry's home Vienna Millennium Tower
Nicole Chibin
This is what harry's home means to me!
harry's home is more than a place to stay! It is bright, friendly, modern, very functional – "Simply a place to feel good". The guest arranges his stay individually and is warmly welcomed by the harry's home family.
Your hostess at harry's home Graz
Manuela Weichhart
This is what harry's home means to me!
Our cakes are simply #harrylicious. With us it's "create your stay" and not just book a room. Fun crew and staff and totally multicultural with quite a few nationalities.
Your host at harry's home Munich
Mike Patz
This is what harry's home means to me!
The great opportunity to always adapt our harry's home "recipe" to the daily environment. Positive guest feedback, motivated employees and satisfied partners serve as "main ingredients". With a healthy "pinch" of courage, entrepreneurship and team spirit we strive for the best solution "á point".
Your host at harry's home Zurich
Marco Schuchter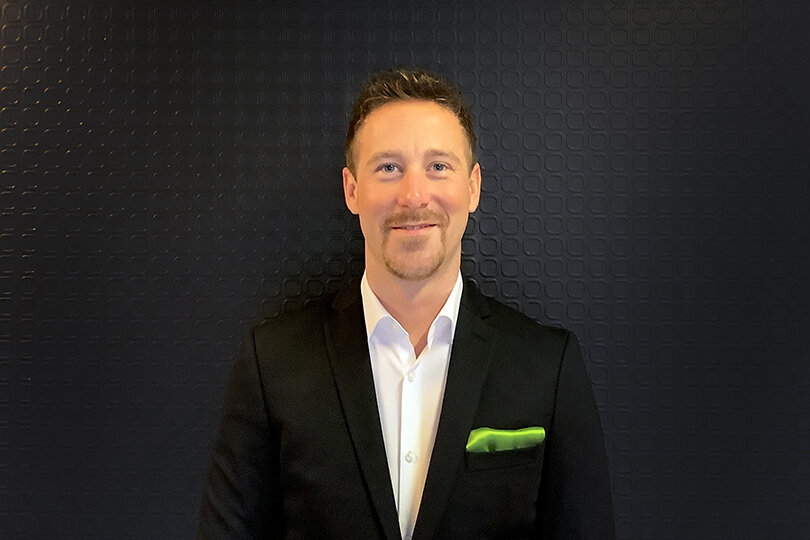 A warm welcome!
Your new home in the charming small town of Steyr is located above the roofs of the old town. The historic town square, picturesque corners like the confluence of the rivers Enns and Steyr, activities for sports and nature enthusiasts and much more, you will find in the immediate vicinity. Tips for your needs and the best "local spots", you can get from us at the reception. No matter how you organize your day, the best way to end the evening is in the harry's home bar.
Your host at harry's home Steyr
Lukas Altenburger
Your chance
Are you interested in a commercial profession with tourism flair? And do you want to learn in one of the most modern and innovative family businesses in Austria? Then you've come to the right place.
Career