For every booking in our harry's home hotel you will receive your Bern Ticket for you and all your accompanying guests. The Bern Ticket is valid for your entire stay in Bern. You enjoy free travel in the following zones 100/101 des LIBRO Tarifverbundes. Additionally included is the journey and departure from and to the BERN Airport. And for those who have always wanted to ride a funicular: The Gurtenbahn and the Marzilibahn are also included. Up and down it goes with the Münsterplattformlift which you can also use.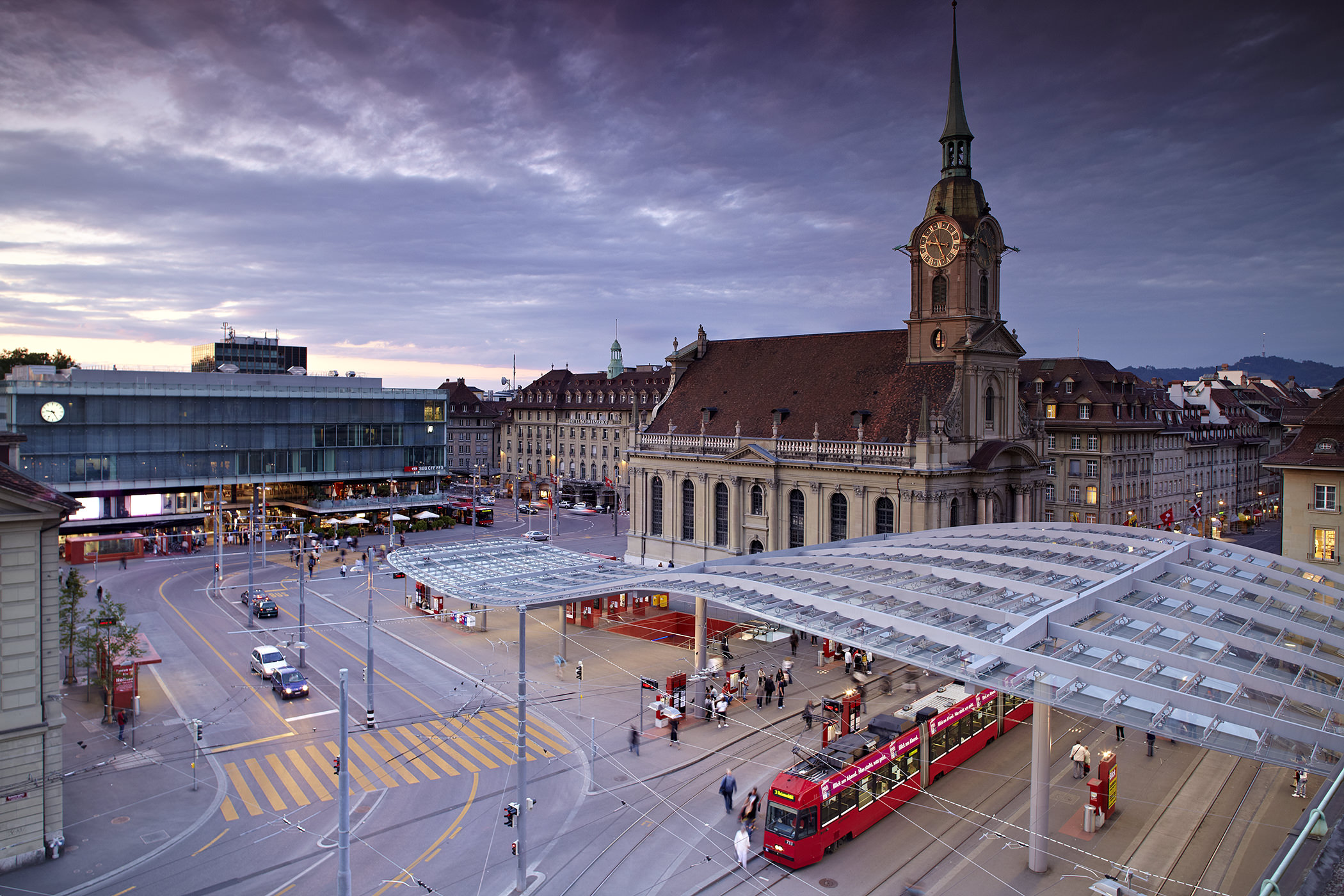 Activate the Bern Ticket in the Bern App on your smartphone at check-in, your hotel booking number serves as the activation code. The Bern App can be used for Android and iOS can be downloaded.
On the day of arrival, your reservation confirmation serves as a transfer ticket from the train station or BERN Airport to our hotel.